13 February 2023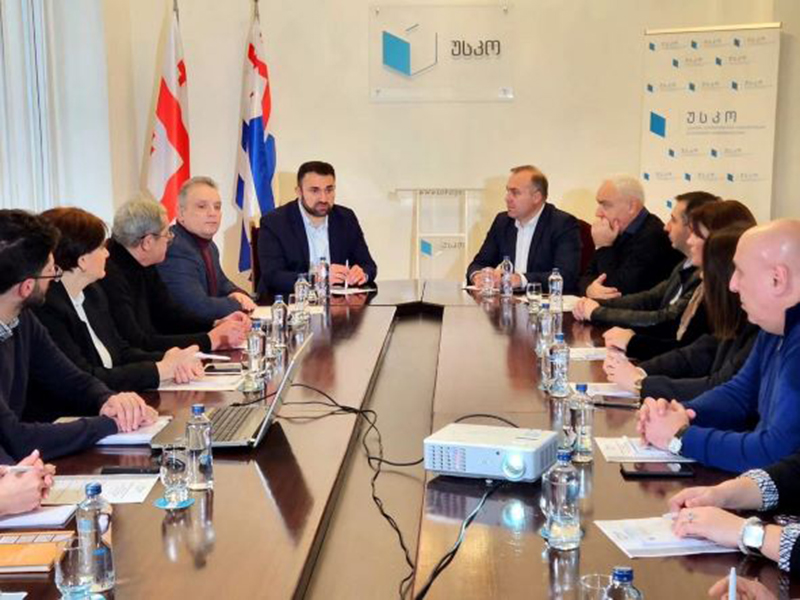 On February 10, the meeting of the CEC and SEC representatives was held at the Supreme Election Commission of Adjara. Giorgi Kalandarishvili, the chair of CEC and Parmen Jalaghonia, the chair of SEC, opened the meeting. Heads of different structural units of the CEC informed meeting participants about the various interesting issues.
08 February 2023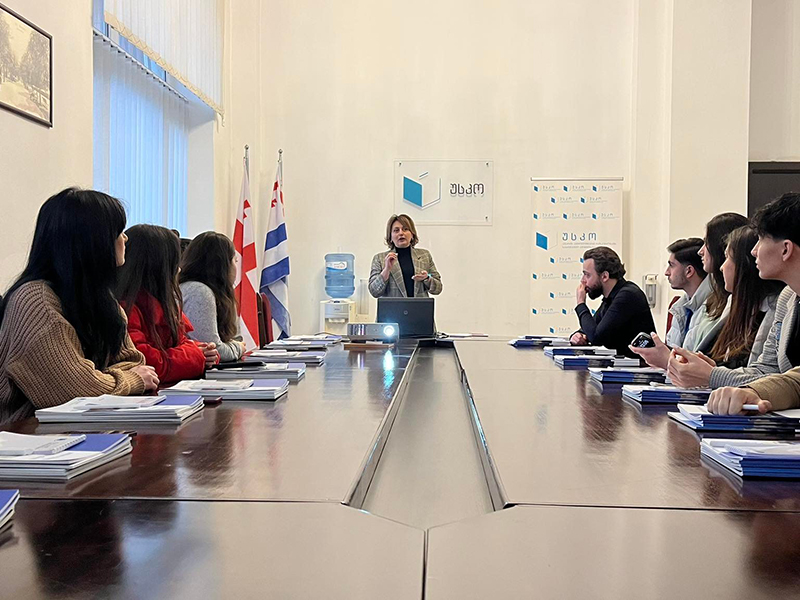 Due to Global Election Day the Supreme Election Commission arranged the meeting with Batumi State University students. The representatives of the Institutional Development and Public Affairs Department led the meeting.
13 December 2022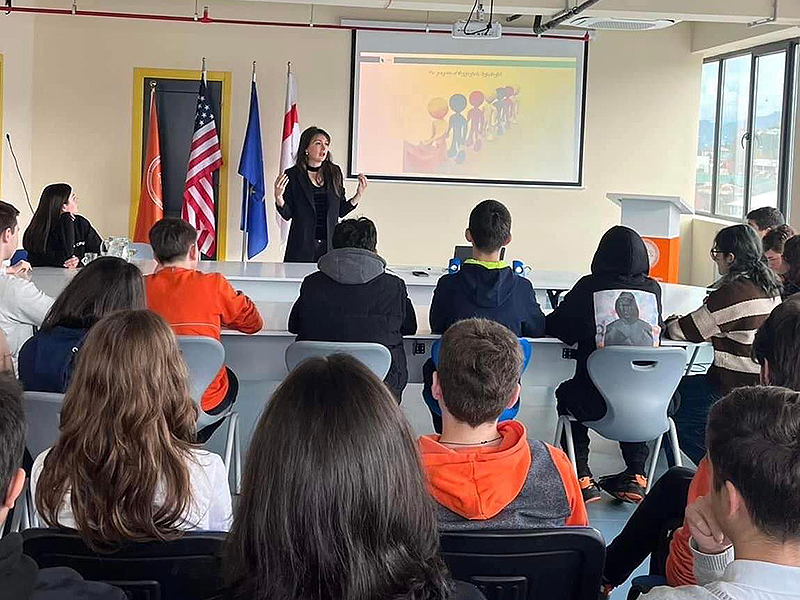 The Supreme Election Commission has renewed the educational and informational project "My First Elections". In November and December this year, SEC trainers visited 15 public and private schools in Batumi. About 500 students attended the meetings.