13 December 2022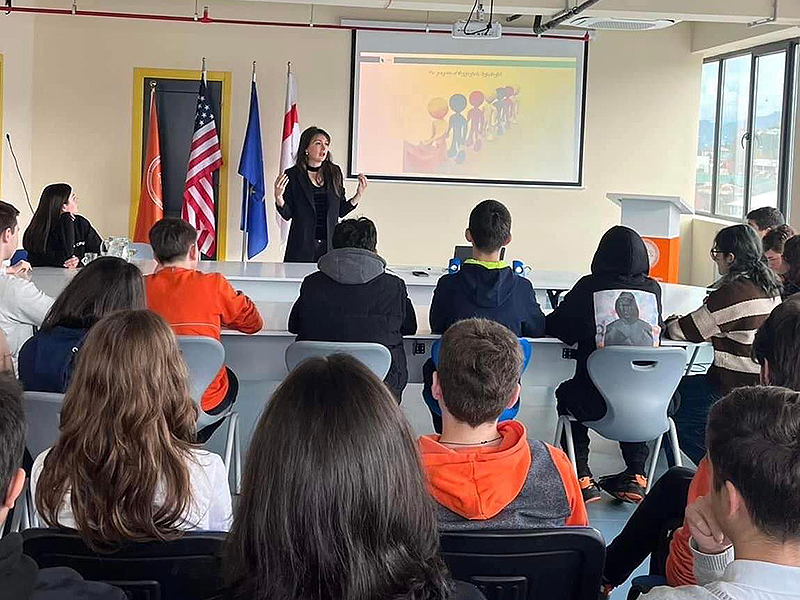 The Supreme Election Commission has renewed the educational and informational project "My First Elections". In November and December this year, SEC trainers visited 15 public and private schools in Batumi. About 500 students attended the meetings.
11 December 2022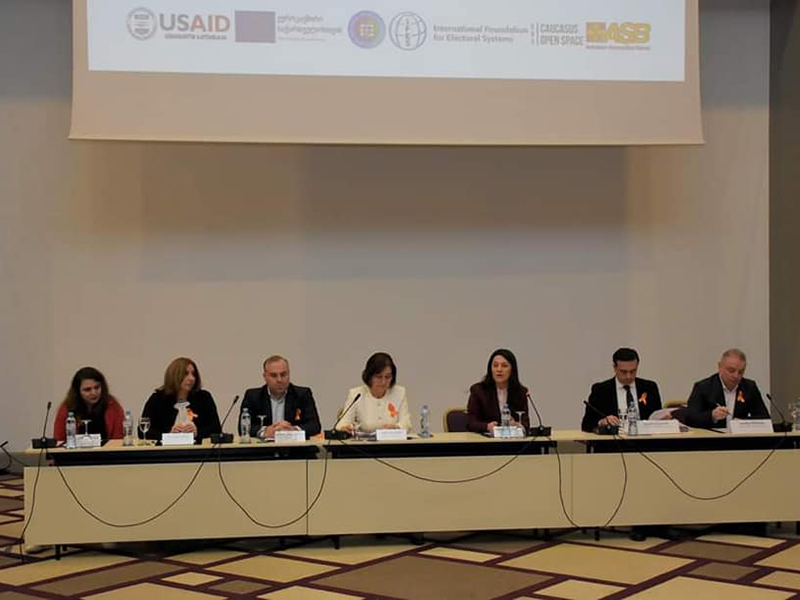 On December 10, International Human Rights Day, the chairperson of the Supreme Election commission and other representatives of the administration attended the conference titled - "PWD Women Participation in Electoral and Political Processes" which took place in Hotel "Sheraton", Batumi.
18 November 2022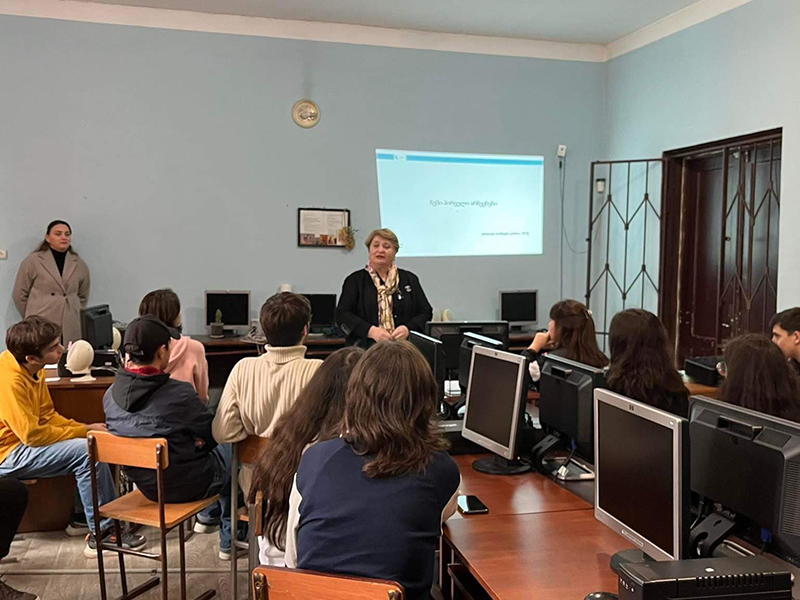 Supreme Election commission renewed the informational project " My First Elections" within the framework of the memorandum signed between the Supreme Election Commission and the Ministry of Education, Culture and Sports of Adjara. On November 18, SEC trainers conducted the meetings at N4 and N8 public Batumi schools.