17 October 2019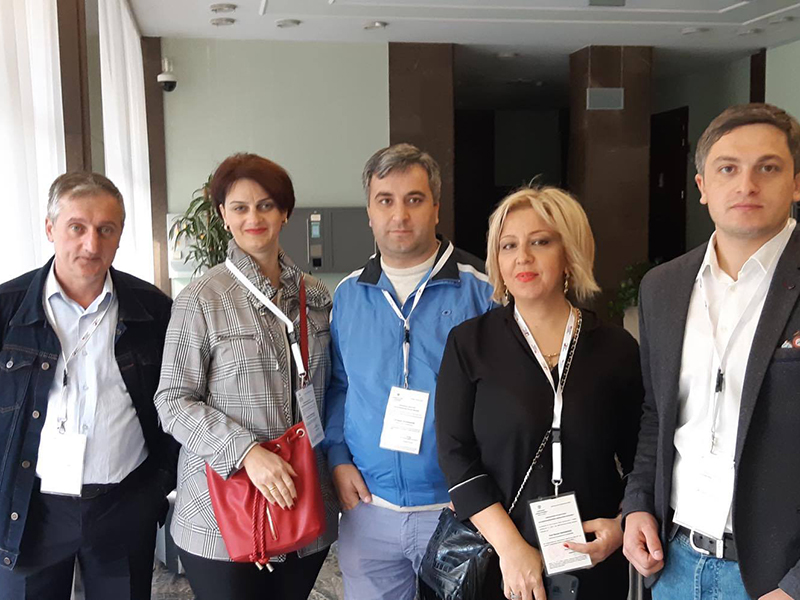 Representatives of Supreme Election Commission of Autonomous Republic of Adjara observed 2019 Polish Parliamentary Elections (Sejm and Senate).
04 October 2019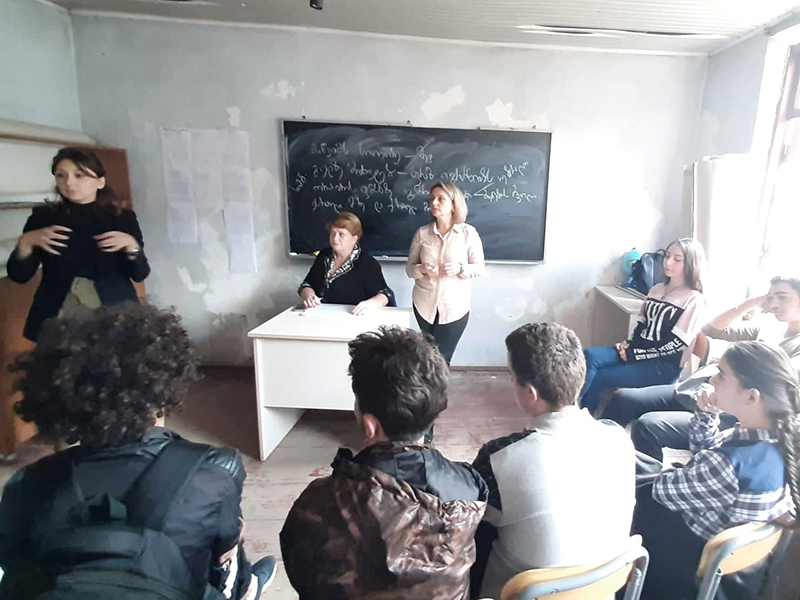 On October 3, for schools of Shuakhevi Municipality informational-educational project "My First Elections" of SEC was implemented. During the training trainers of SEC talked about the types of elections, elected bodies, election principles, election administration, elections of the Supreme Council of the Autonomous Republic of Adjara. They also underlined the importance of one vote. At the end of the training mock election was held for the students.
09 Septembet 2019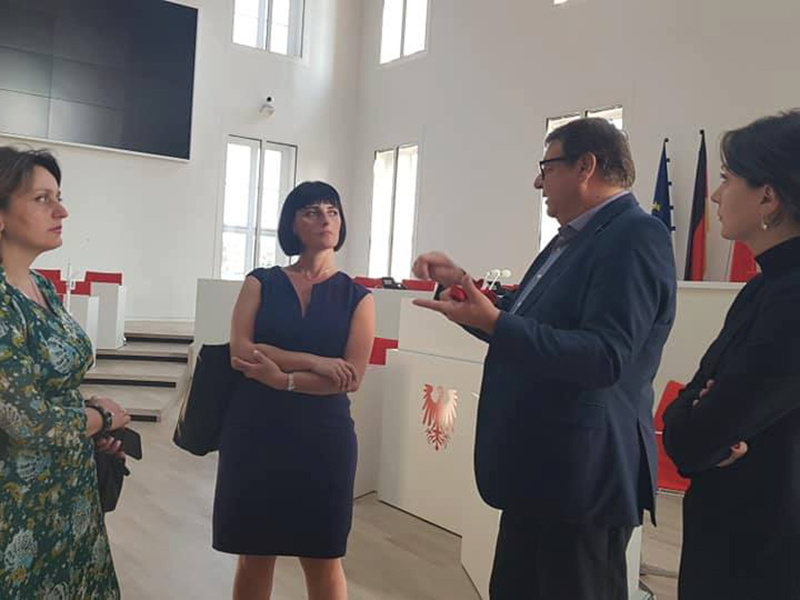 Maka Lomadze, Head of the Institutional Development and Public Relations Department of the SEC and Rusudan Ananiashvili, Head of the Institutional Development Division of the same department, observed the elections of Legislature body of Brandenburg. Delegation was invited by the President of Landtag.